On December, 11, government from Shandong province visited the headquarters and the warehouse in Hangzhou. As a fast-developed company, Aiyomi food has alwasys focus on its green indutry and healthy-food. On July this year, Mr. Zhu, the president of the company has put for forward the strategy of completing the sale of five million in one year. The company also has its catchword that fighting for 100 days, winning the whole year!!
Under the company's high-speed development, its also stregnthened the taltent cultivation as its priority. According to Mrs Wu, Vice president of the company, Aiyomi will apeal an extensive number of talents in the coming year. They will also build the new accommodation for staffs living far from their countryside.
Since one of the company's customers group is for delicated girls. All of its products are designed and packaged in exquisited style.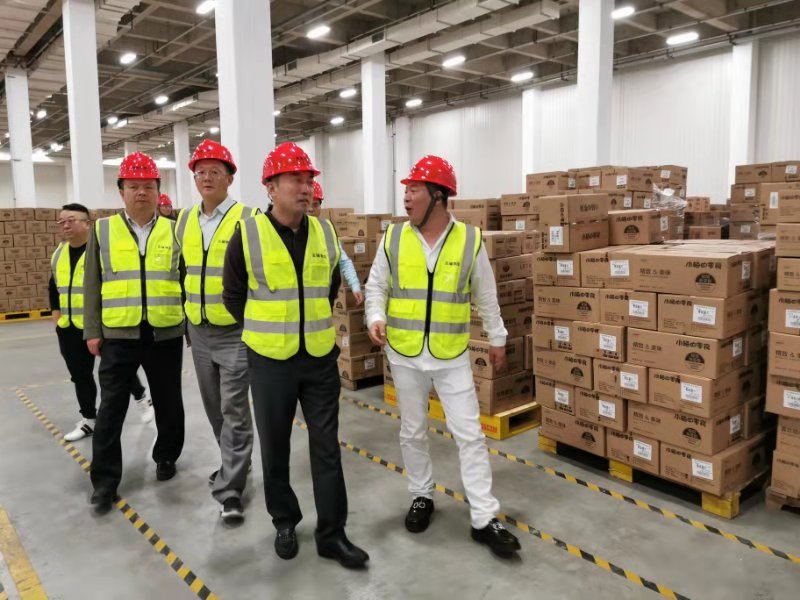 Hangzhou Aiyomi food co.,LTD
Business Type:Agent , Distributor/Wholesaler , Manufacturer , Trade Company
Product Range:Flower Bulbs, Seeds & Seedlings , Fruit & Vegetable Snacks , Dried Fruit
Products/Service:Candied fruits , Nuts , Meet food , Poultry food , Casual snacks , Dried food
Certificate:ISO22000 , Test Report
Company Address:No.600 linping avenue,yuhang district, Hangzhou, Zhejiang, Hangzhou, Zhejiang, China